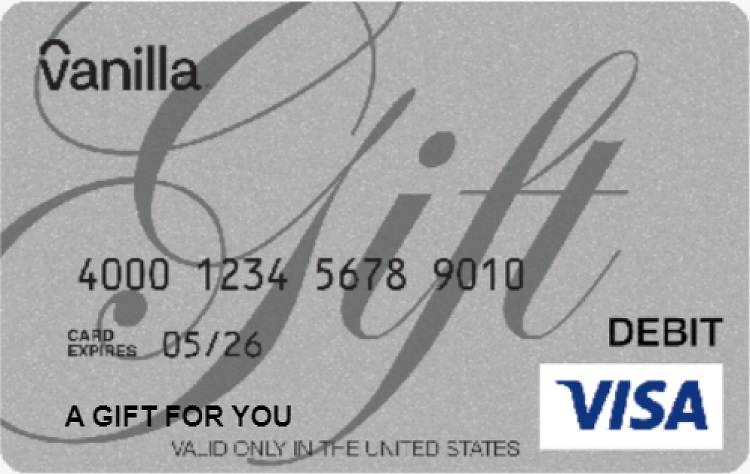 The Deal
Buy $25+ Vanilla Visa gift card at 7-Eleven & earn 1,000 7Rewards bonus points.
Key Terms
Expires February 21, 2023.
Tips & Ideas
I'd registered for a 7Rewards account in the past, but I can't seem to access it at the moment, nor is 7-Eleven allowing me to create a different account. I therefore can't see what 1,000 points can be redeemed for, but snail rock who sent in this deal says "1,000 points is worth about a free coffee, and there's no gift card (or non-food) redemption option listed in the app."
That might not sound like that great of a deal, but many – although not all – 7-Eleven stores code as a fuel purchase and so it could become more worthwhile if you have any credit cards that earn bonus points on gas.
Your local store will hopefully have variable load cards in stock as buying a $500 card makes the most sense from a points-earning perspective provided you can liquidate Vanilla Visa gift cards easily.
h/t snail rock