Update: Things might not be as bad as they initially appeared, but there could still be some impact on resale rates.
A reader has reached out to advise that it's still possible to place orders online using guest checkout and pay with gift cards as that's something they've been able to do today. However, there does appear to be that gift card restriction on certain products, rather than a blanket ban on using gift cards with guest checkout.
That's obviously good news, but it could still have an impact on demand for Best Buy gift cards and, by extension, the resale rates available on those gift cards. The products that Best Buy has put restrictions on are presumably products that are in high demand for resellers. With those product resellers being the largest buyers of gift cards, that'll still affect demand.
The rumblings I've heard have related specifically to the use of guest checkout when paying with gift cards, so it might be that there aren't any restrictions on buying the flagged products with gift cards in-store or online when logged in to a Best Buy account. Again, this is still early days with this change, so it's not entirely clear yet what's happening.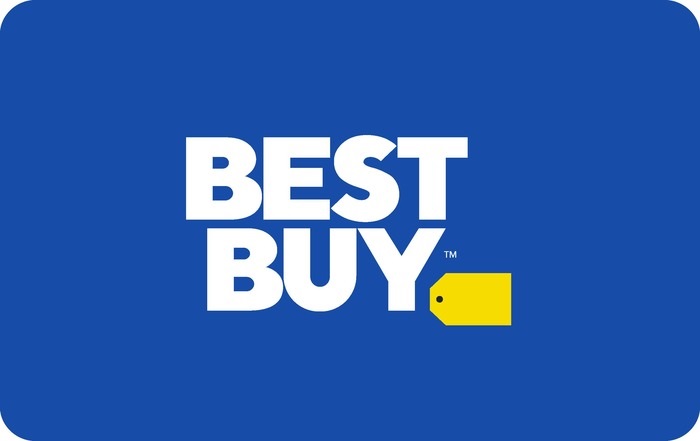 There's been a potentially huge negative change in the last 24 hours or so as people are reporting that Best Buy is no longer allowing people to redeem Best Buy gift cards when using guest checkout online.
I wanted to give a heads up for the gift card resellers out there as this could have a big impact on the rates available on Best Buy gift cards. With a plethora of spending offers on credit cards right now, many people – myself included – had been taking the opportunity to stock up on their gift cards, so it might be best to pause your purchases until this shakes out. This may or may not be a definite or permanent change, but it would be a shame to pick up Best Buy gift cards in the anticipation of getting a high rate and then have the rate drop fairly significantly.
With this being Black Friday week, Best Buy is running a ton of deals right now. That means there are a lot of product resellers out there wanting to buy those items on the cheap in order to resell them at a higher price. To do that, many of them need to pay with gift cards due to other restrictions Best Buy has put in place. Not being able to pay for those goods with gift cards via guest checkout therefore limits their ability to buy merchandise which would in turn lead to a reduced demand in Best Buy gift cards. High supply + low demand = lower resale prices.
I doubt this is a glitch and instead assume this is something Best Buy has deliberately instigated. The bigger question is if this is a permanent change or just a restriction they're putting in place for this week to hinder product resellers while there are so many deals available. With COVID meaning stores don't want huge crowds of people, many retailers nationwide are running week-long Black Friday deals rather than only having them be available from Thanksgiving Day or Black Friday itself. That in turn has meant it's been much easier than normal – for the most part – to snag deals, hence why this change might have been brought in as product resellers have had even more time in which to stock up on deals they want.
Again, we don't know all the ins and outs of this change yet, so hopefully it isn't cause for too much alarm. I'm pausing my Best Buy gift card purchases for now though as I don't want to buy high, sell low.