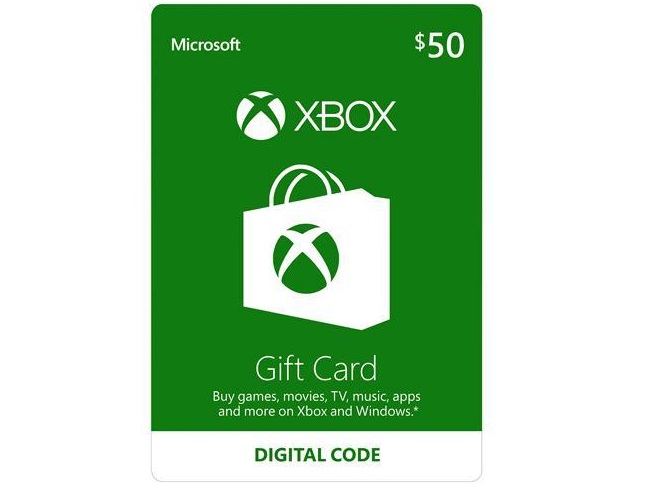 The Deal
Buy $50 Xbox gift cards for $45 from Newegg when using promo code SS2AAZAZ22.
Key Terms
Expires October 10, 2021.
Limit 3.
Tips & Ideas
A 10% discount on Xbox gift cards is fairly common. It's good for personal use, but not for reselling unless you have access to great rates.
Past Deals
September 20, 2021 with promo code SS2AZ92Z24
September 6, 2021 with promo code 93XRW87
August 18, 2021 with promo code 93XRT67
August 2, 2021 with promo code 93XRP67
July 13, 2021 with promo code 93XRK78
June 11, 2021 with promo code 93XRF93
May 25, 2021 with promo code 93XRC27
February 26-28, 2021 with promo code EMCESTE24
February 12, 2021 (no promo code needed)
February 2-3, 2021 with promo code EMCESES23
January 29, 2021 (no promo code needed)
December 23, 2020 with promo code EMCGFFE25
October 20-21, 2020 with promo code EMCGDFD39
September 25-27, 2020 with promo code EMCDRFK29